Almost every Sunday night, after my sweetie goes to bed (he gets up really early for work so, early to bed, early to rise…..) I get on the computer and pour through Pinterest! I have to limit myself to Sunday nights because otherwise I get on this site and I can't get off….literally, hours go by before I realize that half the day is gone!
I have dozen's of boards, one for "Projects to try" when I get some free time…hey, it could happen, and I have actually even started a bottle cap wind chime! I do it while watching movies with my sweetie, this way I feel like I am doing something constructive while we waste time.
(Please don't start sending bottle caps, I have enough for about 6 wind chimes already and making all those holes in them takes a surprising amount of time!)
I have a board for "Yummy Recipes" to try like the Guinness cupcakes for St. Patrick's day. I'm taking them to Kaitlin's Creative Cottage tomorrow. ( Here is the recipe link for Yummy!)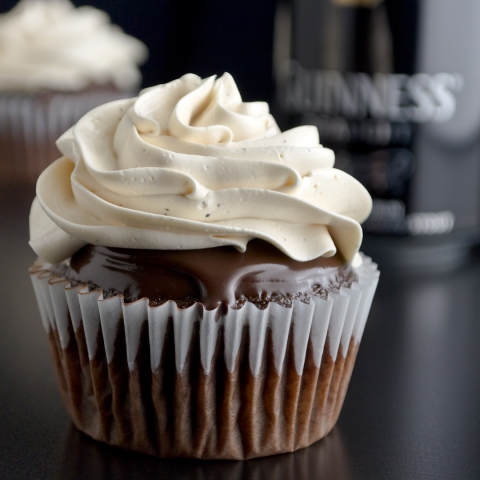 I have a board for "Oooh I like this" and one for "Yard Art." I have dozens of ideas for my new craft room on my board "Crafty room ideas." The cool peg board came from 36th Ave.
But my favorite board for now is "Mermaid Party!" Why? because the Creativity Chix are having a Mermaid Party in May! Stay tuned for more information! I found loads of great mermaid party ideas at Living well, spending less!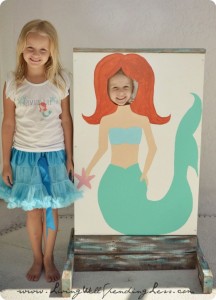 One thing you will find missing from this list………….
My Good Muse Designs pinterest page…..why, I haven't decided what to put on it yet but I'm open to suggestions!
Copyright © Mary M. Ehlers, Good Muse Designs 2015. All rights reserved.