When asked what inspires me, I don't usually have a quick answer. (You know, that professional sounding answer, the one artists are supposed to have ready to spout off at any given moment….) The truth is that it doesn't take much when I would almost always rather think about arty things than business, or housework, or politics or…. well you get the idea. The simple answer is nature. This is an answer that makes important artists roll their eyes because it's pretty much the answer most new artists give, but nature has always been my go-to place to get out of my own head. I grew up fishing and gardening and catching butterflies down by the American River. My sister and friends and I escaped to play outside whenever possible…. and as children in the sixties (I know I'm dating myself) we listened to songs that told of the "birds and the bees and the flowers and the trees…." So the reality is that I am a nature girl and I'm inspired by nature things! Can I help it if it shows up in my art?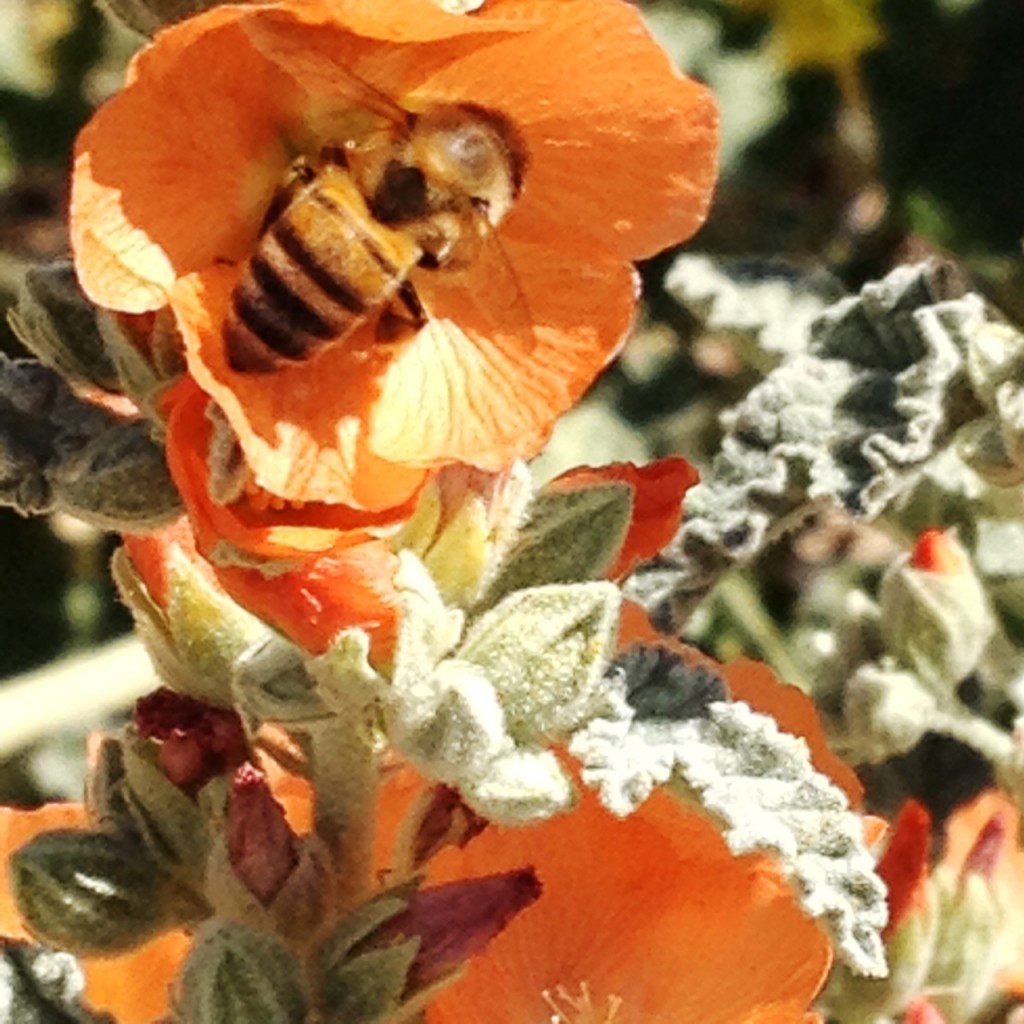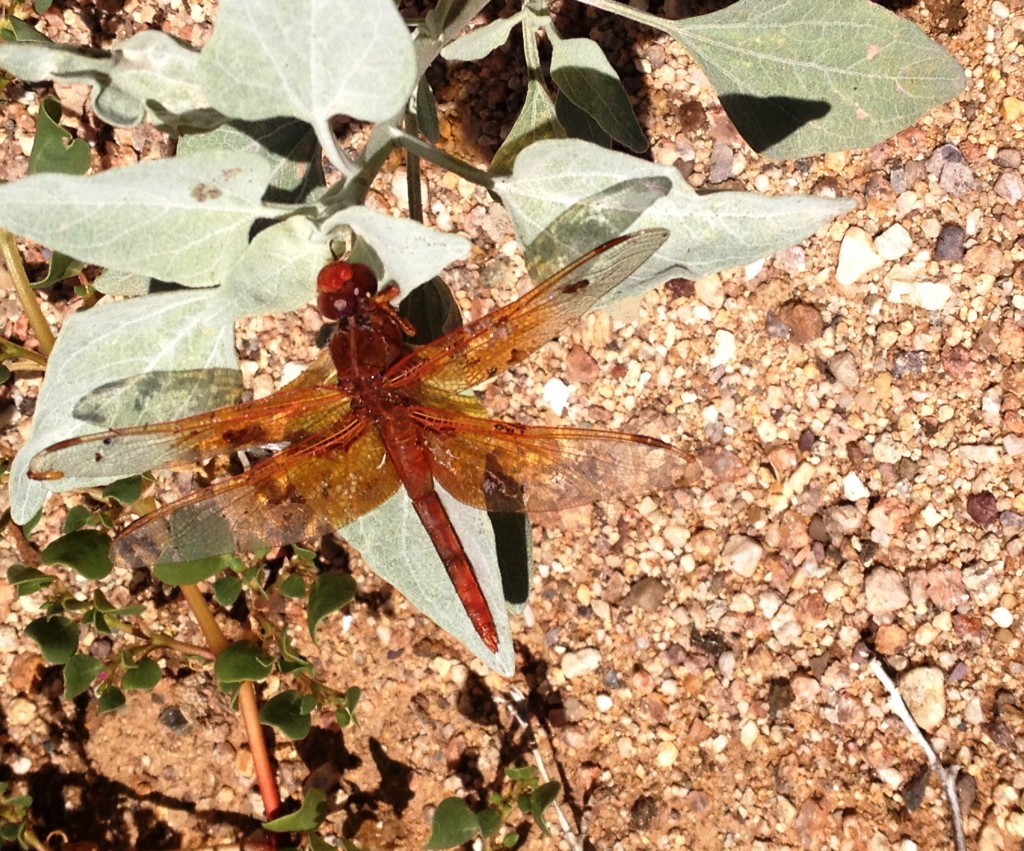 Photos from the yard inspire art journal pages that I never seem to finish and jewelry, that I usually finish…… nature even makes it's way into my writing journal.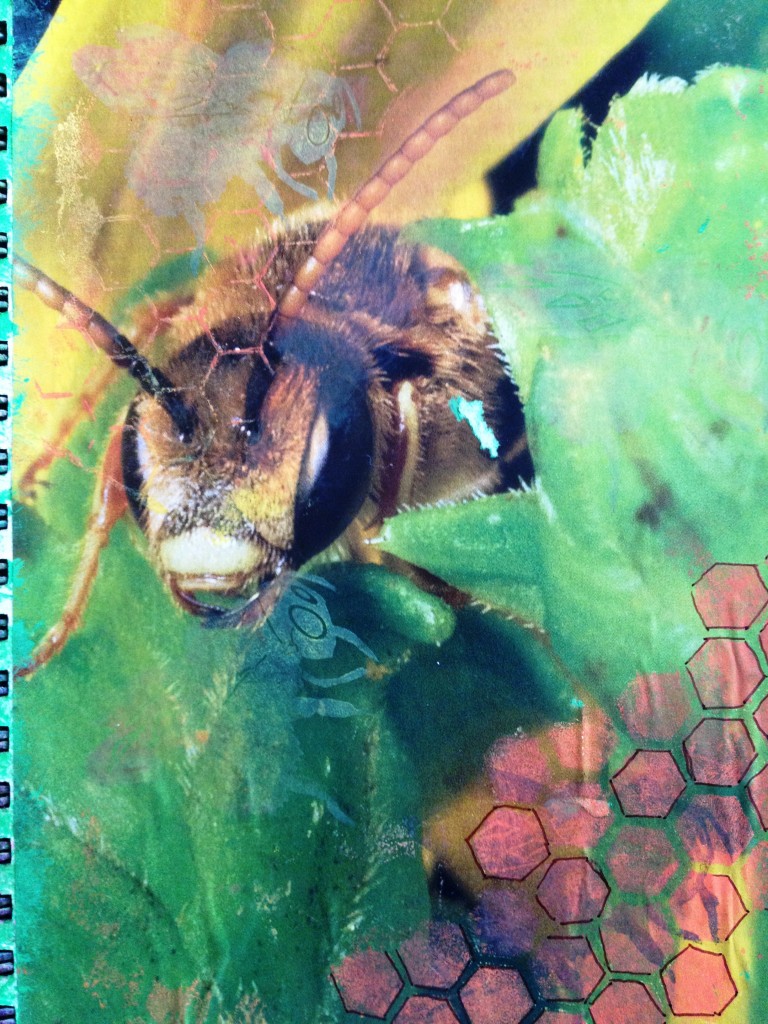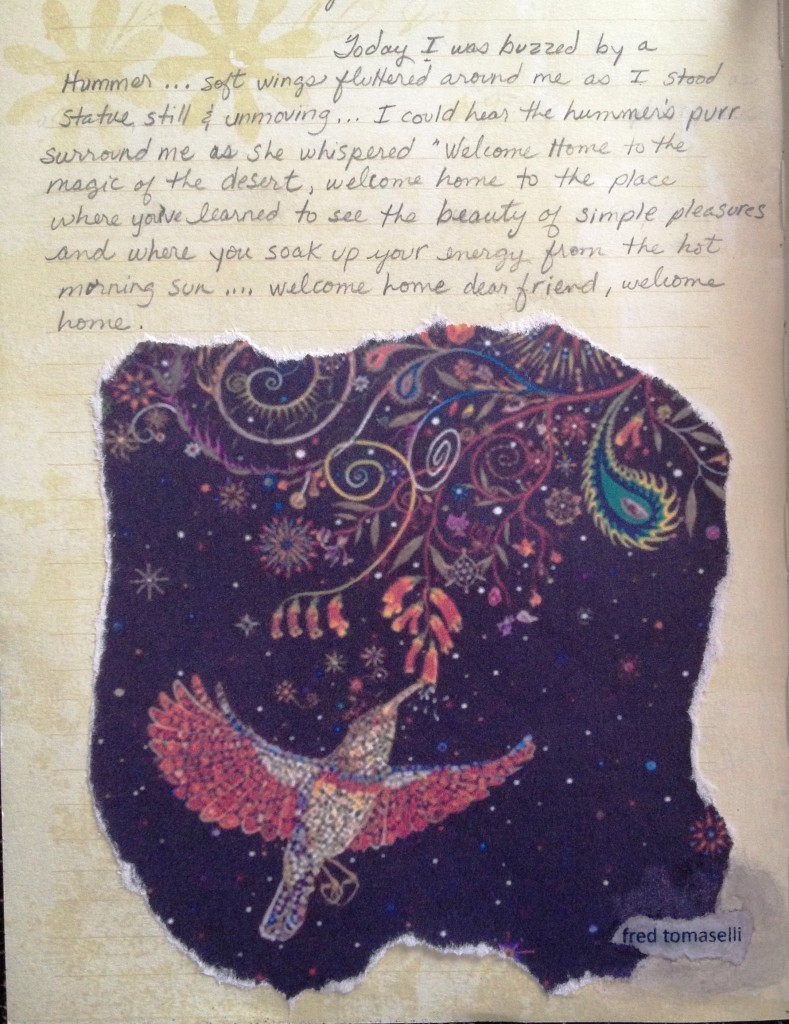 I'm happy that my friends connect with nature too. You know, birds of a feather 😉
Copyright © Mary M. Ehlers, Good Muse Designs 2017. All rights reserved.
« Only the lonely, know the way I feel tonight……. Talent, talent and more talent! »